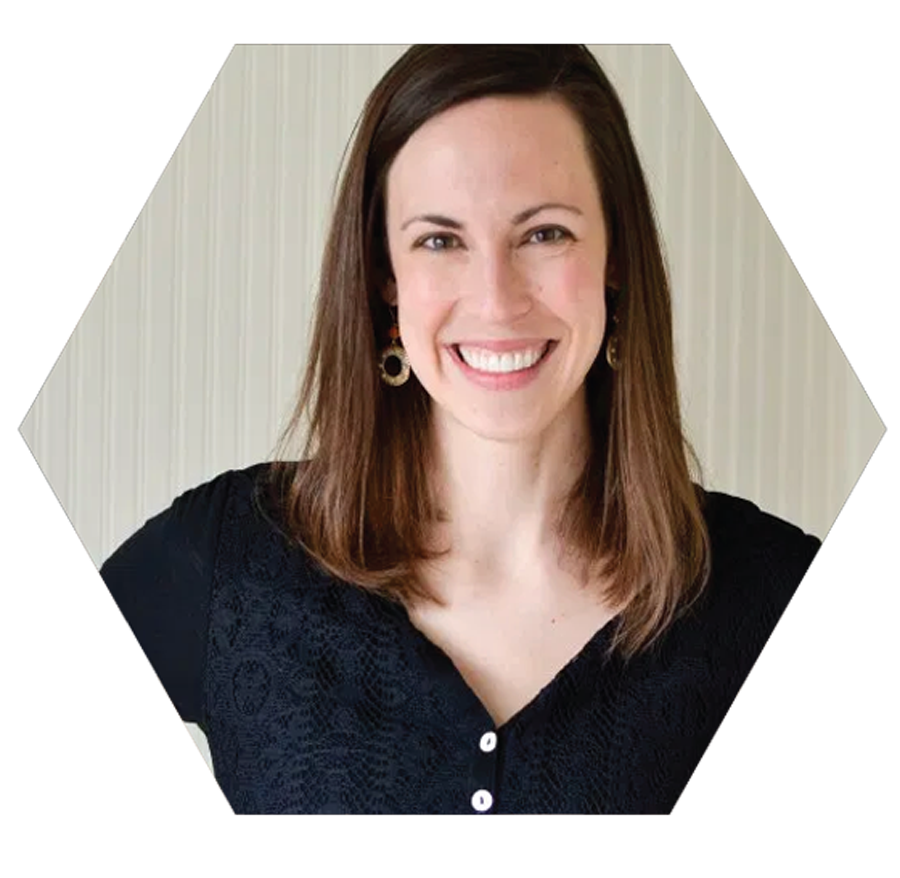 Hello! I'm Sarah Baar, a clinical SLP in the state of Michigan and the creator of Honeycomb Speech Therapy.
I started this website in 2016 as a starting step for my goal to bring real-life, meaningful tasks into therapy, along with evidence-based ideas, in a way that was efficient and didn't require extensive planning outside of therapy. The name of my project site is inspired by the proverb "Gracious words are a honeycomb, sweet to the soul and healing to the bones." I truly believe the therapy we do as SLPs can impact those we work with, both body and soul.
I've worked for 14+ years with adults, specializing in person-centered functional approaches for neurogenic disorders. I've worked across the continuum of care, treating patients with stroke, brain injury, and dementia in acute care, inpatient rehab, outpatient therapy, and home / community settings.
Do you have questions, comments, or ideas you would love to pass along? I love being part of a collaborative SLP group–please email me at [email protected].