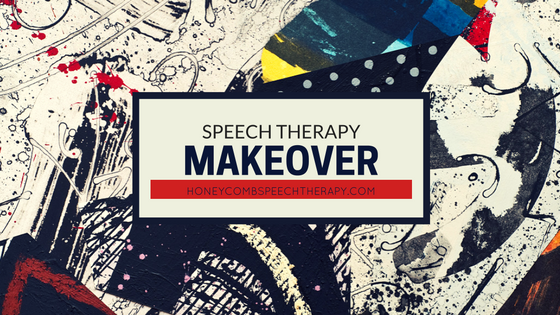 Welcome to another week in the Speech Therapy Makeover series! I'm challenging myself to "make over" some traditional therapy tasks so they will be more person-centered (functional, meaningful, and relevant for the people we work with). We know that person-centered care offers the best results across the board for outcomes, patient satisfaction, and efficiency of meeting goals.
Speech Therapy Makeover Task: Worksheets for "homework"
Psst: If you missed other "Makeover" ideas, check out Naming Furniture, Card Games, Therapist-Centered Goals, and Taboo for Conversation Partner Training!
(more…)